The Coonawarra, she's a beauty – Our Top 5 tips
Australia has so many cracking places to visit, and the Coonawarra should be high on the list of those places if you've never been before. We are biased, I know, but this incredibly gorgeous place in the world has a lot going for it, not to mention some delish wines.
It really is one of those hidden gems.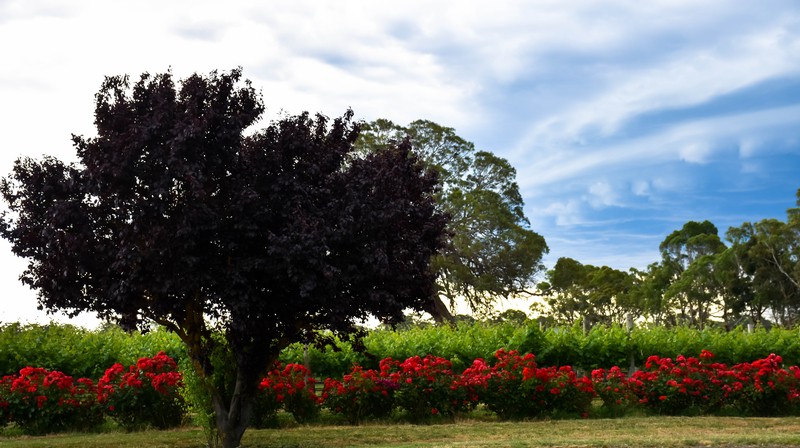 Our top tips:
Enjoy the drive
This seems like a given, but if you are coming from Adelaide or Melbourne, the drive to the Coonawarra is just stunning. If you are coming down from Adelaide, there are the silos at Coonalpyn that are a great selfie spot, and driving into the Coonawarra itself is a pretty amazing experience as you pass all the vines and wineries. If you are coming from Melbourne, take your time and do the scenic route along the Great Ocean Road.
Eat
We have some great restaurants for you to enjoy, from easy eats with all the trimmings at our fully stocked country bakery, to award-winning restaurants such as Pipers of Penola, located on the doorstep of the Coonawarra. There really is something for everyone. Just be sure to check opening hours for the time of year you are visiting.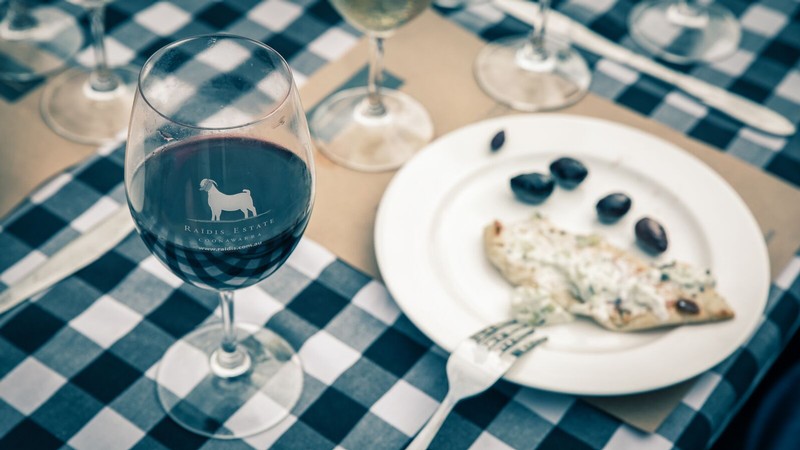 Wine Test
This one is a given, but there are over 20 wineries on the strip in the Coonawarra region. A little-known fact if you haven't been here before, is most of the wineries are super close together, so it's easy to pop from one to another.
Tour
Jump on board with Coonawarra experiences and let someone else do the hard work of planning your itinerary. These guys do half-day and full-day tours. They will make sure you make it to all the cool spots around town.
Beach life
Just 1hr on from Coonawarra is the gorgeous seaside town of Robe. A perfect spot for fish and chips on the beach while watching the sunset, and drinking a beautiful bottle of Coonawarra wine from your tour. Delish.
So, jump in the car this summer, throw caution to the wind, and come and visit us in our hometown.
And be sure to stop by Raidis Estate to stock up on all your summer favourites. Cheers!

Jack Howard hits Raidis Estate
You're sitting on the grass, shoes off, and a glass of cold vino in hand. The gorgeous sounds of a trumpet and band sound out around you, and as you sip on your Pinot Gris the summer breeze drifts by, and you feel like you could sit in this exact point in space and time for forever. You are getting lost in the music and allowing the atmosphere to carry you into a state of relaxation.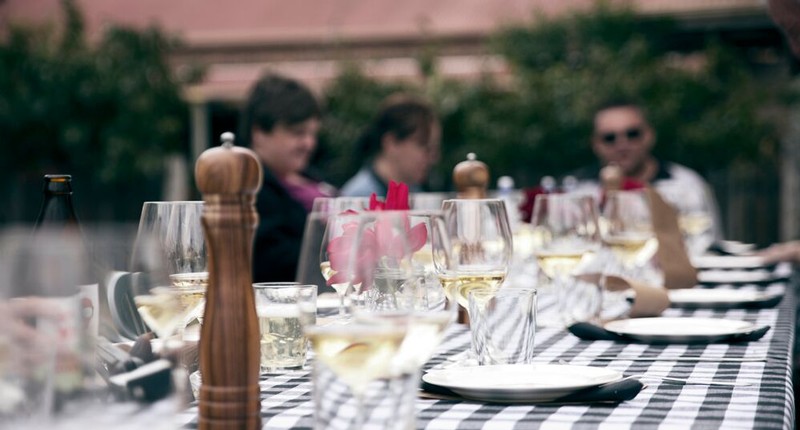 Surrounded by your best friends, and as you look around thinking life is pretty darn good, your partner plonks down beside you with a big plate of Charcoal Grill and a classic Coonawarra Cabernet in hand. Yum, you are in heaven.


Summer is for friends, wines, and good times. You wish you could just freeze moments like these when you are at your most relaxed, enjoying great food, good company and a delicious glass of vino.
These moments make the tapestry of our lives and become the memories that we cherish the most.
We believe events are all about good food, great wine, and having fun times, and we are thrilled to bits to have the legendary Jack Howard and The Long Lost Brothers perform at Raidis Estate Winery this coming summer. January 13th, 2018 to be exact.
Jack is a founding member of the mighty Hunters and Collectors and will join us off the back of a recent world tour with Midnight Oil as their horn/keyboard/percussion man.

He has played with some other big acts along the way too; Rodriguez, The Violent Femmes, and The Living End just to name a few. He's the only trumpeter in the ARIA Hall-of-Fame and has released many records over fifteen years.
And he is about to play at our place in the beautiful Coonawarra wine region.
Jack's music is powerful, bluesy, driving - not a million miles from H & C - but at the same time dark and intimate, and we think it pairs perfectly with a glass of Raidis Estate wine and one of our famous Charcoal Grills.
We are so excited for this event and hope you can join us for an evening that we know will be etched in your memory forever.
We provide a night of dancing, fun and frivolity!
As always, Chris Raidis & the Raidis clan will be cooking up a storm on the Charcoal Grill.... You haven't had Charcoal Grill until you've tried Chris's, and the hospitality provided is what memories are made off.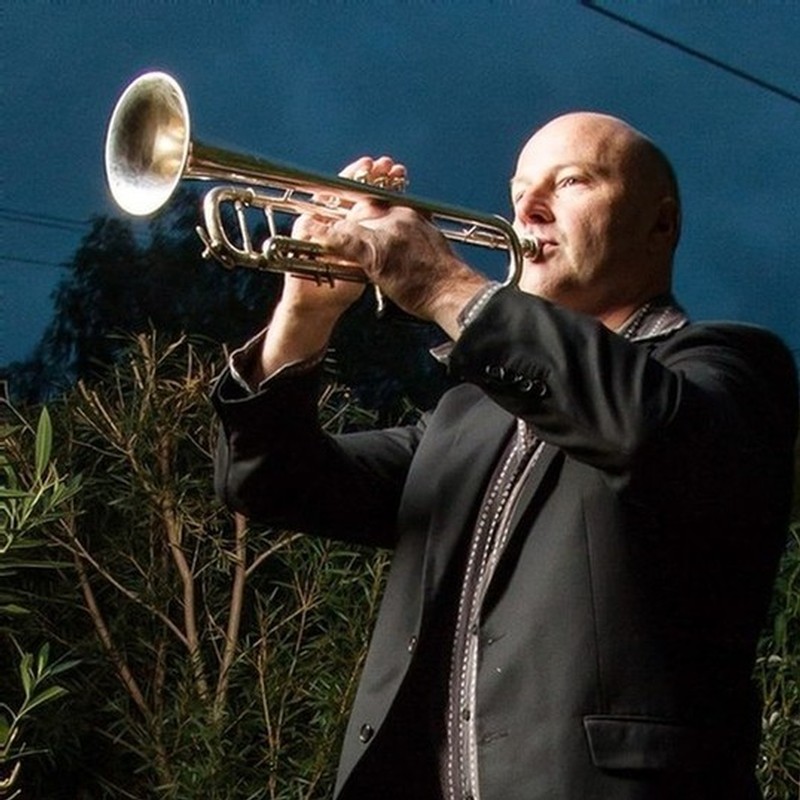 More details: here