15 May 2018 | Raidis Estate
Winter warming platter ideas
Winter warming platter ideas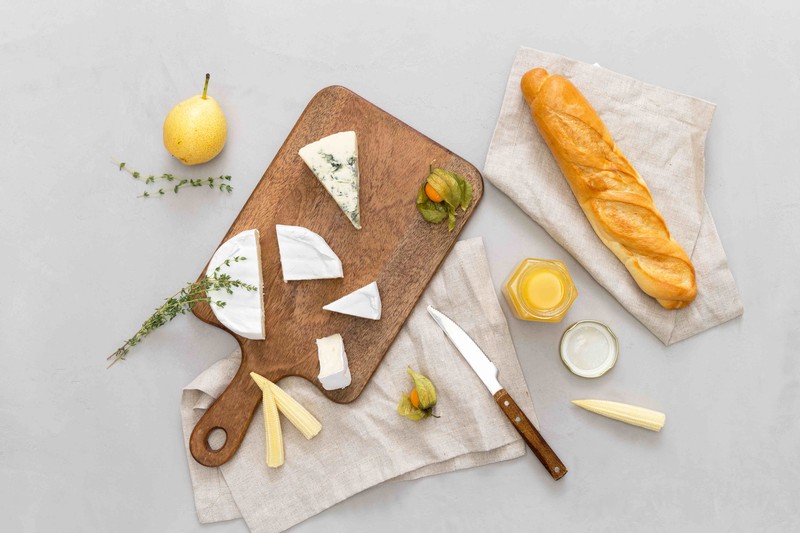 As the weather cools and we run for the warmth of our homes to snuggle up by the fireplace, it is the perfect time for at-home entertaining. Sunday night dinner with friends and red wines by the fireplace sounds just perfect to us.
Plattering in Winter and Autumn needs to bring a little bit more warmth and spice than easy, breezy summer platters.
So here are our top suggestions:
Warm olives and gooey warm cheeses
Warm up some Kalamata olives in the oven as there is nothing better than warm olives… And consider heating your favourite cheeses as well; wrap a wheel of your favourite brie in puff pastry and bake it! Delish.
Add some mini quesadillas
Quesadillas are quick and easy to make and delicious to boot. Adding warm things to a platter will help warm up your guests just as much as the red wine and laughter by the fireplace.
Winter veggies
Make the most of the winter goodness by pre-roasting some delicious winter veggies such as carrot sticks, zucchini, and baby beets with some herbs and spices; they will be delish!
Soul-warming chorizo
Some pan-fried chorizo with a squeeze of lime is sure to impress your guests on a cold winters night.
Paired with an earthy and full-bodied red, you will be warm, fed and happy.
Happy plattering.
Cheers!
Comments
Commenting has been turned off.