7 December 2017 | Raidis Estate
The Coonawarra, she's a beauty – Our Top 5 Tips
The Coonawarra, she's a beauty – Our Top 5 tips
Australia has so many cracking places to visit, and the Coonawarra should be high on the list of those places if you've never been before. We are biased, I know, but this incredibly gorgeous place in the world has a lot going for it, not to mention some delish wines.
It really is one of those hidden gems.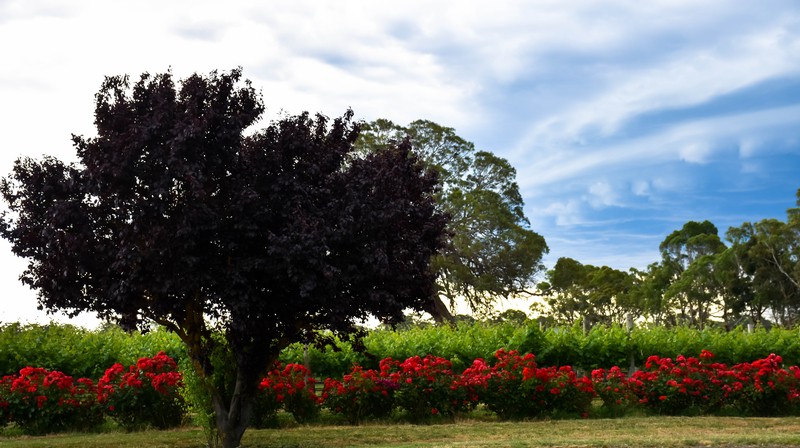 Our top tips:
Enjoy the drive
This seems like a given, but if you are coming from Adelaide or Melbourne, the drive to the Coonawarra is just stunning. If you are coming down from Adelaide, there are the silos at Coonalpyn that are a great selfie spot, and driving into the Coonawarra itself is a pretty amazing experience as you pass all the vines and wineries. If you are coming from Melbourne, take your time and do the scenic route along the Great Ocean Road.
Eat
We have some great restaurants for you to enjoy, from easy eats with all the trimmings at our fully stocked country bakery, to award-winning restaurants such as Pipers of Penola, located on the doorstep of the Coonawarra. There really is something for everyone. Just be sure to check opening hours for the time of year you are visiting.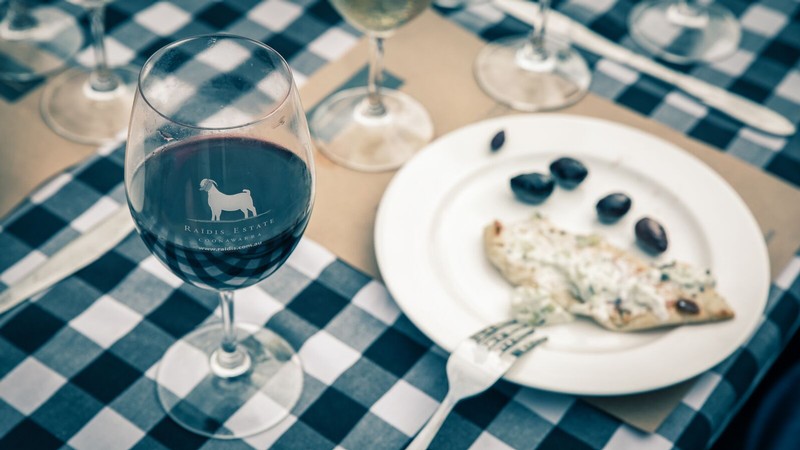 Wine Test
This one is a given, but there are over 20 wineries on the strip in the Coonawarra region. A little-known fact if you haven't been here before, is most of the wineries are super close together, so it's easy to pop from one to another.
Tour
Jump on board with Coonawarra experiences and let someone else do the hard work of planning your itinerary. These guys do half-day and full-day tours. They will make sure you make it to all the cool spots around town.
Beach life
Just 1hr on from Coonawarra is the gorgeous seaside town of Robe. A perfect spot for fish and chips on the beach while watching the sunset, and drinking a beautiful bottle of Coonawarra wine from your tour. Delish.
So, jump in the car this summer, throw caution to the wind, and come and visit us in our hometown.
And be sure to stop by Raidis Estate to stock up on all your summer favourites. Cheers!
Comments
best essay writing service
@ 31/01/2018 at 4:47 PM
There is an awesome presentation of ideas by the author of this blog; something which has drawn a number of people to give their contributions. This is actually an article which is very relevant and taking care of the current readers' needs.
Isha345
@ 20/03/2019 at 7:22 PM
Great Article!Thanks for sharing with us.
Margaret K. Thibodeau
@ 21/11/2019 at 6:39 PM
Excellent post! I really inspired to see this amazing beauty of Coonawarra area which I like to me. It's only due to your hard work and struggle that you've submitted this great work in this article. Keep it up!
Katie Dolling
@ 23/04/2022 at 9:08 PM
It's important to take good care of your skin. Whether you're a teenager or an adult, using quality skin care products can help improve the appearance and health of your complexion. If you want to buy skincare products you can visit https://www.celebshop.pk/ to get better products. The first step is to cleanse twice daily with a gentle cleanser that won't strip away natural oils from your face. Next, moisturize with a light formula that will provide hydration without leaving an oily residue on the skin. You should also consider applying sunscreen every day before going outside for prolonged periods of time - especially if you have sensitive skin!