Pipers of Penola, located on the doorstep of the Coonawarra. There really is something for everyone. Just be sure to check opening hours for the time of year you are visiting.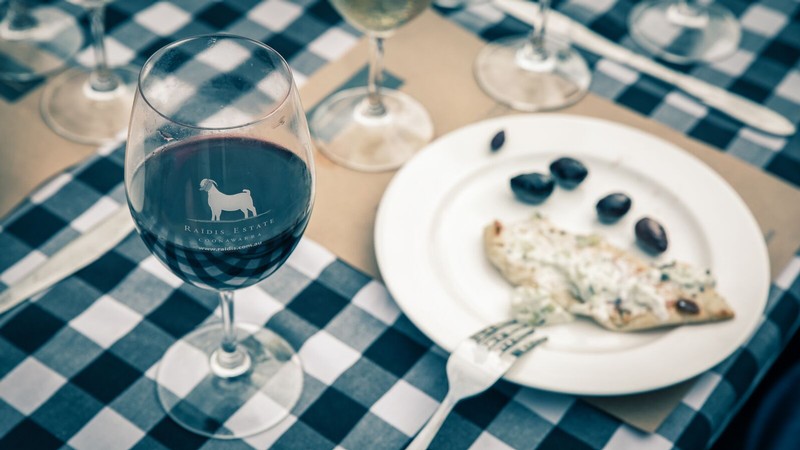 Wine Test
This one is a given, but there are over 20 wineries on the strip in the Coonawarra region. A little-known fact if you haven't been here before, is most of the wineries are super close together, so it's easy to pop from one to another.
Tour
Jump on board withCoonawarra experiencesand let someone else do the hard work of planning your itinerary. These guys do half-day and full-day tours. They will make sure you make it to all the cool spots around town.
Beach life
Just 1hr on from Coonawarra is the gorgeous seaside town of Robe. A perfect spot for fish and chips on the beach while watching the sunset, and drinking a beautiful bottle of Coonawarra wine from your tour. Delish.
So, jump in the car this summer, throw caution to the wind, and come and visit us in our hometown.
And be sure to stop byRaidis Estateto stock up on all your summer favourites. Cheers!