22 June 2020 | Raidis Estate | Raidis Estate
Holiday fun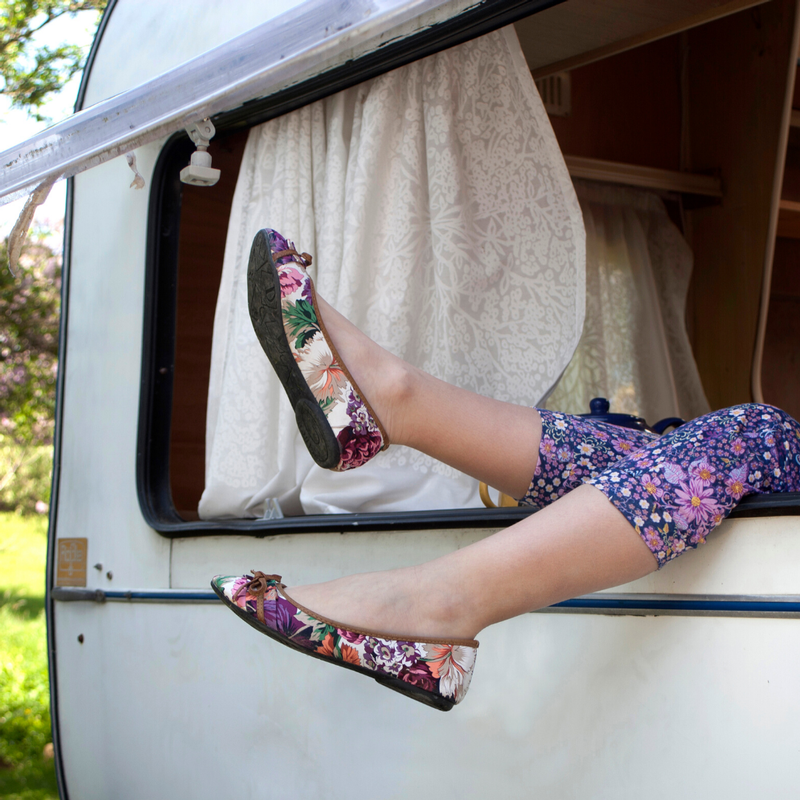 As life is starting to get back to some new normal in South Australia, you might be looking to head away for a trip with the family or for July school holidays after the cabin fever of having the kids cooped up at home for the last couple of months.
Regional South Australia is looking forward to welcoming you with open arms and small businesses still really need your support at this time.
So, here are some kid-friendly ideas for supporting local businesses for your next trip away.
Local activities
Most regional towns have loads of things to entertain the kids and the young at heart. You could hire some bikes or mountain bikes and explore local bike trails.
Organise a tour of the town you are staying in and get educated about the area.
You could join an arts and crafts day at a local organisation or local library.
Although some businesses may not be operating at full capacity, those that are would love your support, and you will be helping to put money in the pockets of the locals.
Shop local
If you usually pack the caravan or kids into the car with everything you need except the kitchen sink, try looking to leave a few things behind and shop local.

Eat out at a local café where you are visiting, pick up some local produce to make a platter or even some local wine to share when the kids go to bed.
If you have some gifts to buy, why not head to the local toy shop or gift shop and do your shopping there instead of when you get back home to the city.
Local parks
The perfect way to support local in a socially distanced kind of way is by visiting some of South Australia's beautiful local parks.
Many South Australian regional areas are blessed with beautiful national parks to explore and enjoy.
It's an excellent way to get the kids out, active and to explore SA.
Take loads of photos and share them with your family and friends and make a donation to the parks if applicable.
Enjoy exploring South Australia.
Comments
Commenting has been turned off.