Skai Baroverlooking the quay and harbour was simply spectacular.
The cooking class conducted by home cooks who have been supported back into the workforce was brilliant.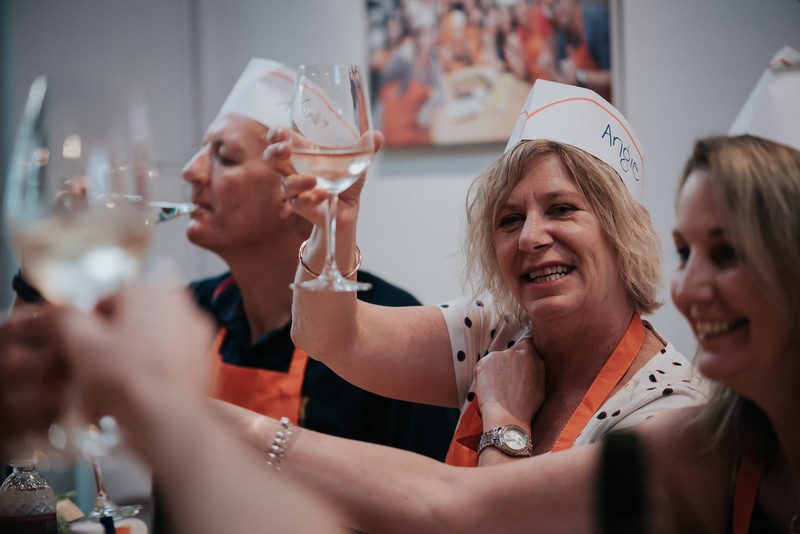 And we took the opportunity to make a holiday for the week, and Singapore has plenty to offer for everyone - great choice.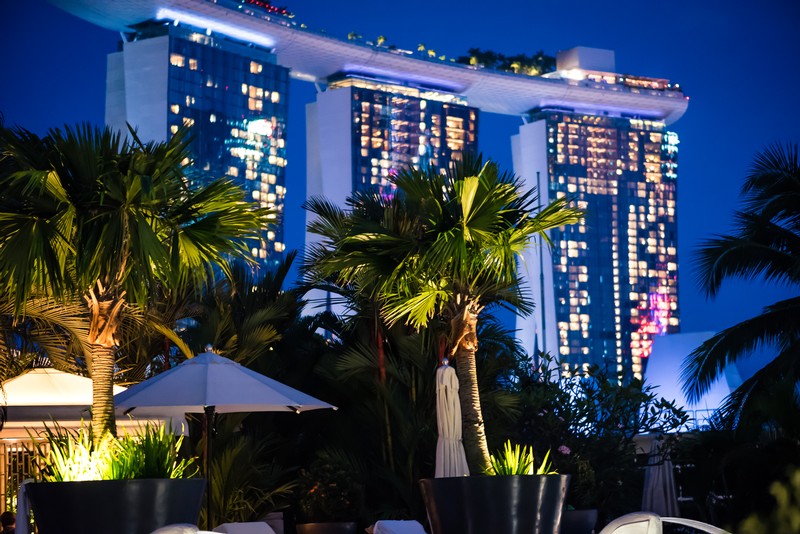 When in Singapore you need to try?
When in Singapore you need to try the Skai Bar, Level 33, Violet Oon restaurants and some of the local hawkers' markets for local treats (some are Michelin Star rated).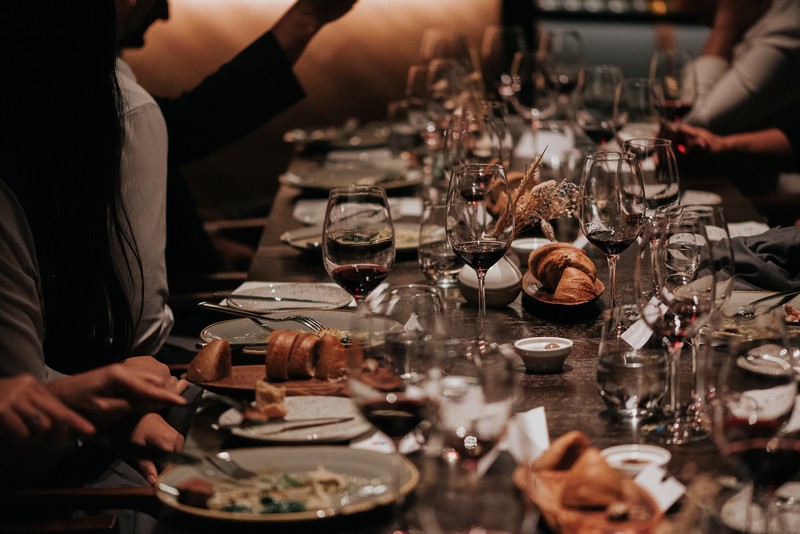 There are plenty of bars and restaurants that cater to cheap as well as high-end dining. We found a beautiful Thai Green Beef curry near Arab Street.
The Wine and Gourmet Friendsrestaurant near Chinatown is brilliant, and William is a great host!!
What is your favourite Raidis Estate Drop
My favourite drop from Raidis is 'The Trip' but the drink for every day is their Merlot.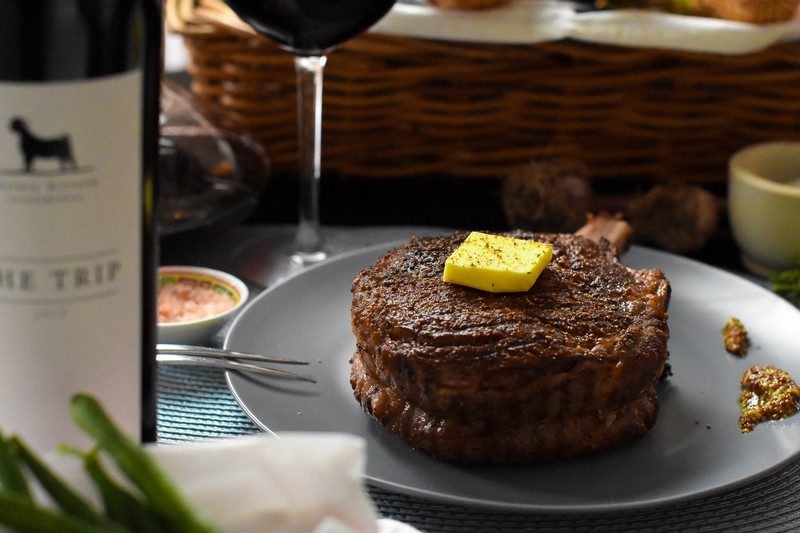 If you could describe the trip in a couple of words, what would they be?
Live, Love, Laugh