29 July 2019 | Raidis Estate, Raidis Estate Wine Club, Wine Travel | Raidis Estate
Raidis Estate Does Singapore

Living the dream in Singapore was an idea born out of "How fun would it be to…." take some of our nearest and dearest club members on an adventure of a lifetime.
And what better place than in gorgeous Singapore a food and travel mecca!
And... it's a lot warmer than the Coonawarra at this time of the year.
We could talk all day about the fabulous time that we had on our trip.
But a better way to get the down-low on the trip was asking one of our attendees their thoughts.
So here are the thought on Living the Dream in Singapore from one of our fabulous club members Tony who came along with wife Ange.
Why did you decide to come to Singapore with us?
We decided to join LTD because we really enjoy Stevo and Emma's company (Who wouldn't.. wink, wink)
And the opportunity to experience fine Singapore dining with the old-world wines compared to the Raidis range, which we were lucky enough to do at the second-night dinner.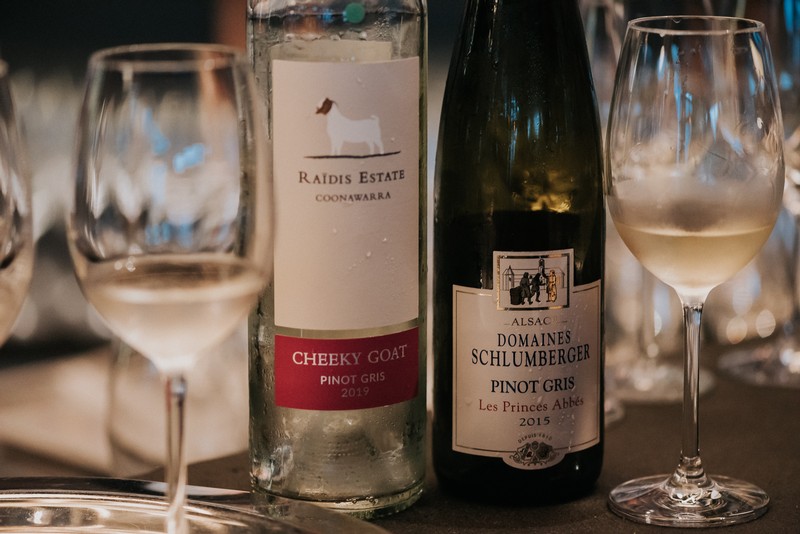 What was your favourite part of the trip?
It's hard to isolate a single favourite part of the trip because the dinners and welcome drinks were all fantastic.
The opportunity to have a private room in Skai Bar overlooking the quay and harbour was simply spectacular.
The cooking class conducted by home cooks who have been supported back into the workforce was brilliant.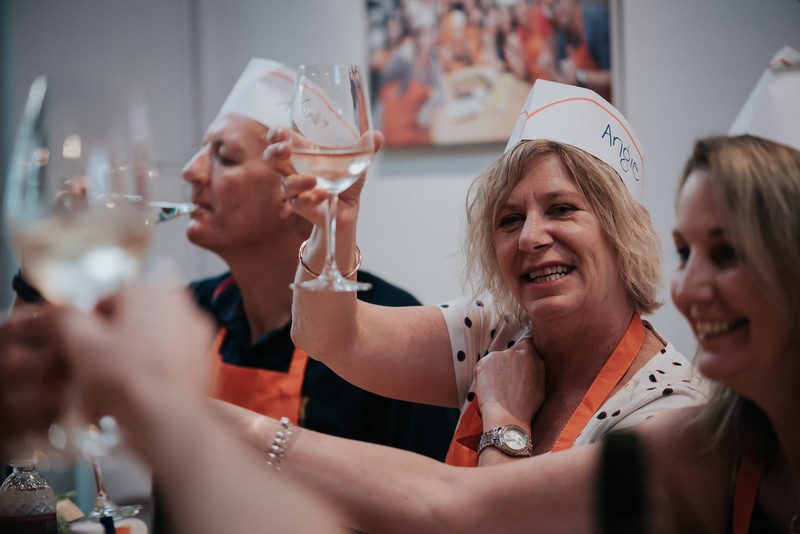 And we took the opportunity to make a holiday for the week, and Singapore has plenty to offer for everyone - great choice.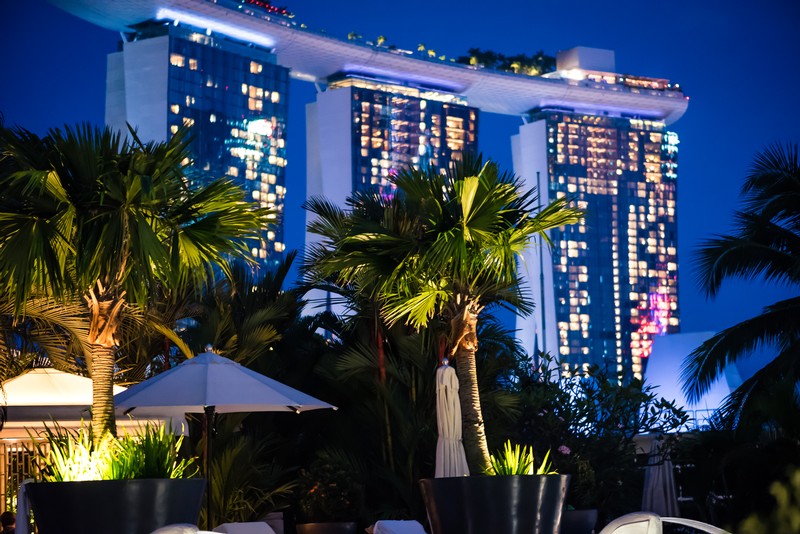 When in Singapore you need to try?
When in Singapore you need to try the Skai Bar, Level 33, Violet Oon restaurants and some of the local hawkers' markets for local treats (some are Michelin Star rated).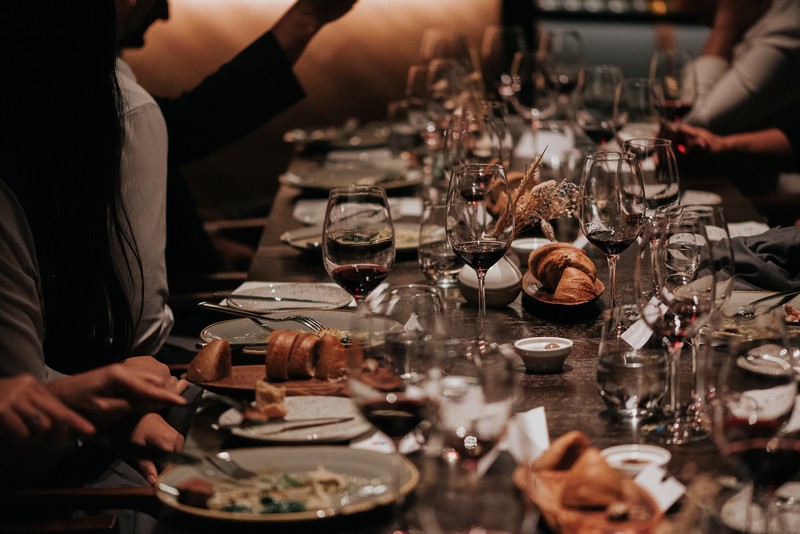 There are plenty of bars and restaurants that cater to cheap as well as high-end dining. We found a beautiful Thai Green Beef curry near Arab Street.
The Wine and Gourmet Friends restaurant near Chinatown is brilliant, and William is a great host!!
What is your favourite Raidis Estate Drop
My favourite drop from Raidis is 'The Trip' but the drink for every day is their Merlot.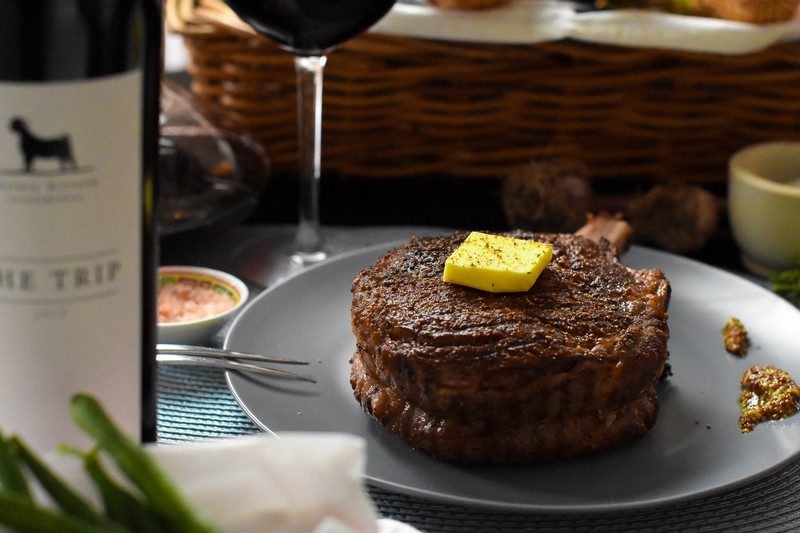 If you could describe the trip in a couple of words, what would they be?
Live, Love, Laugh 💕💕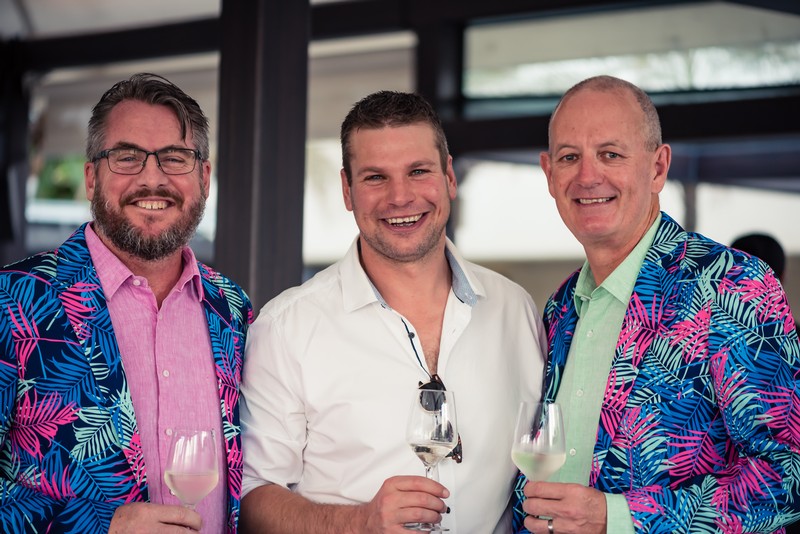 Tony pictured far right.
Comments
Commenting has been turned off.