7 May 2018 | Raidis Estate | Raidis Estate
Mama Goat
Mama Goat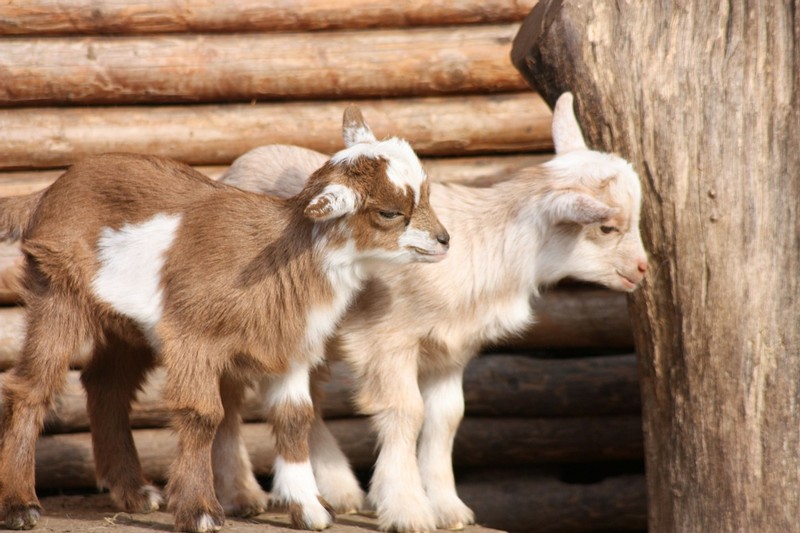 We all love our Mama Goats; they do so much for us! They love us unconditionally, put up with our bad moods, and they know just the right thing to say at the right time, whether we like it or not. Mother's Day is the perfect time to say thanks to Mum, but it doesn't need to be a time to go over the top. Here are our top things to do with your Mama Goat this Mother's Day.
Cook Mum a meal
That could be brekky in bed, a salmon salad for lunch, or a delicious home cooked dinner. Your Mum will surely be impressed. Check out some of our other blogs for recipe ideas.
Take Mum out for the day
We are thinking winery visits, picnic in the park, or just out for a Sunday drive. Mum will love to just spend time with you and enjoy the day.
Plant a tree or veggie patch
With sustainability in mind, we love the idea of planting a tree or flowers or even a veggie patch with Mum this Mother's Day. It's something that will last a whole lot longer than a bunch of flowers.
Buy her something she will love
Buy Mum something that she loves this Mother's Day. That could be something she's always wanted; a voucher for a spa day, or maybe even a nice drop of her favourite wine. Our Cheeky Goat Pinot Gris or Mama Goat Merlot will go down a treat.
Showing Mum that you think she tops this Mother's Day will make her feel all special. At the end of the day, the gift of time with your mum is the best gift you can give.
Comments
Commenting has been turned off.