15 February 2018 | Raidis Estate | Raidis Estate
Love a Raidis Wine?
Love a Raidis Wine
Are you a Raidis Wine lover? Do you have a favourite drop or two? We craft our wines from the grape to the bottle with a lot of passion and care to get them just right. It's a labour of love, a lifestyle, and is what gets us out of bed in the morning.
So we'd love to hear your thoughts on the wines too!
Tell us your thoughts about the taste, characters and the details in our wines by either popping a review on our website, sharing and tagging your Raidis Estate wine adventures on social media, or sending us a note via email. We even like your funny stories about why the wine was opened, who you enjoyed it with, and how. All your feedback is much appreciated and helps us create wines in the future that we know you will love and enjoy.
So if you fancy a Raidis Estate drop, send us some review love!
There are 3 x 3 packs of wine to WIN over the next three months, so get reviewing.
We'd love to hear all about your wine adventures with Raidis Estate.
Tag us: #raidisestate #livingtheraidisdream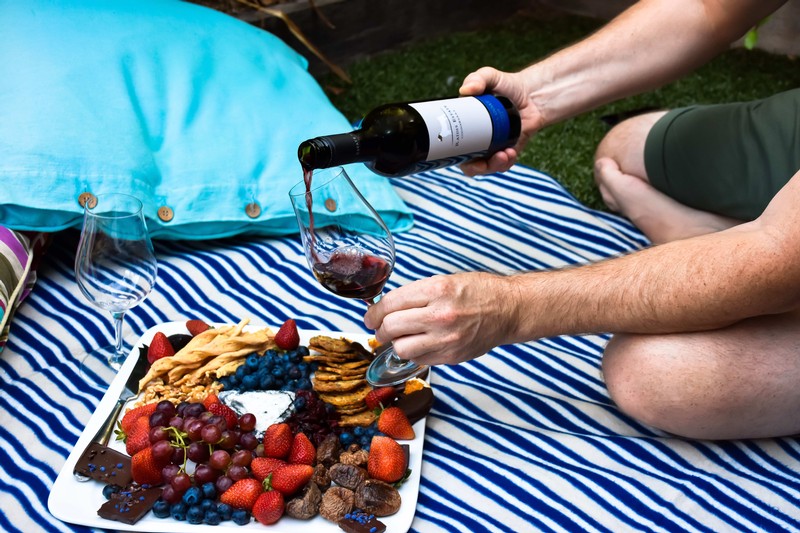 Comments
Commenting has been turned off.