23 April 2018 | Raidis Estate, Raidis Estate Events | Raidis Estate
Living the Dream 2019

Living the Dream 2019
Every year Raidis Estate winery opens its doors, it's vineyards, and it's hearts to a group of wine enthusiasts who want to live the dream with us and be a winemaker for a day.
It is without a doubt one of our favourite days of the year! It's the day we look forward to most on our yearly calender as we get to share our passion for a sustainable grape to bottle winemaking with a select group of our customers.
Every year at the end of vintage a group of wine lovers travel to the Coonawarra from near and far to see just how we do it. The day's format varies from year to year as it's dependent on mother nature and how kind she is to us, but generally it starts in the vineyards and then moves into the winery for some winemaking activities, either crushing grapes or pressing them into the barrel.
And to top the day off, we share a delicious long lunch with our guests and show them what Raidis Estate and Coonawarra hospitality is all about. Guests on the day will also get an extra special delivery of the wine they've had a hand in making down the track when it is bottled.
These days are special to us, and we love being able to share our life passion and our wine with the guests that join us.
2019 pre-release ticket sales will be in May 2018 and will be exclusive to our Billy Goat club members prior to release to the public. So, to find out more details stay tuned to our social media, and sign up to our Billy Goat club for the pre-release sale exclusive to our members.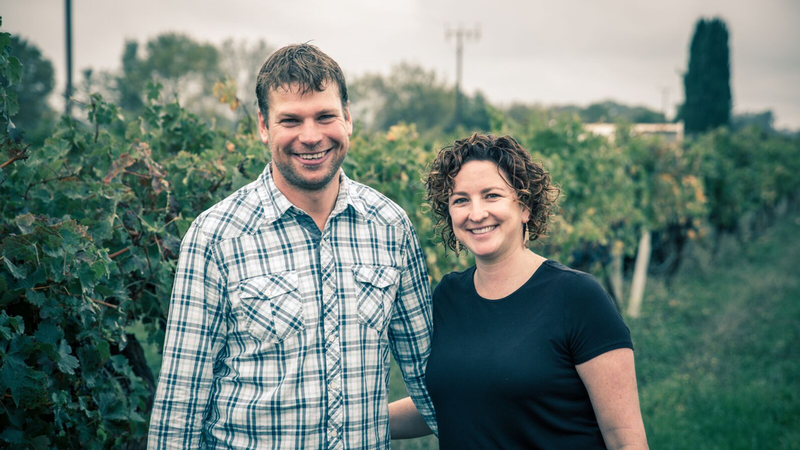 Comments
Commenting has been turned off.