7 August 2018 | Raidis Estate | Raidis Estate
Life as a wine barrel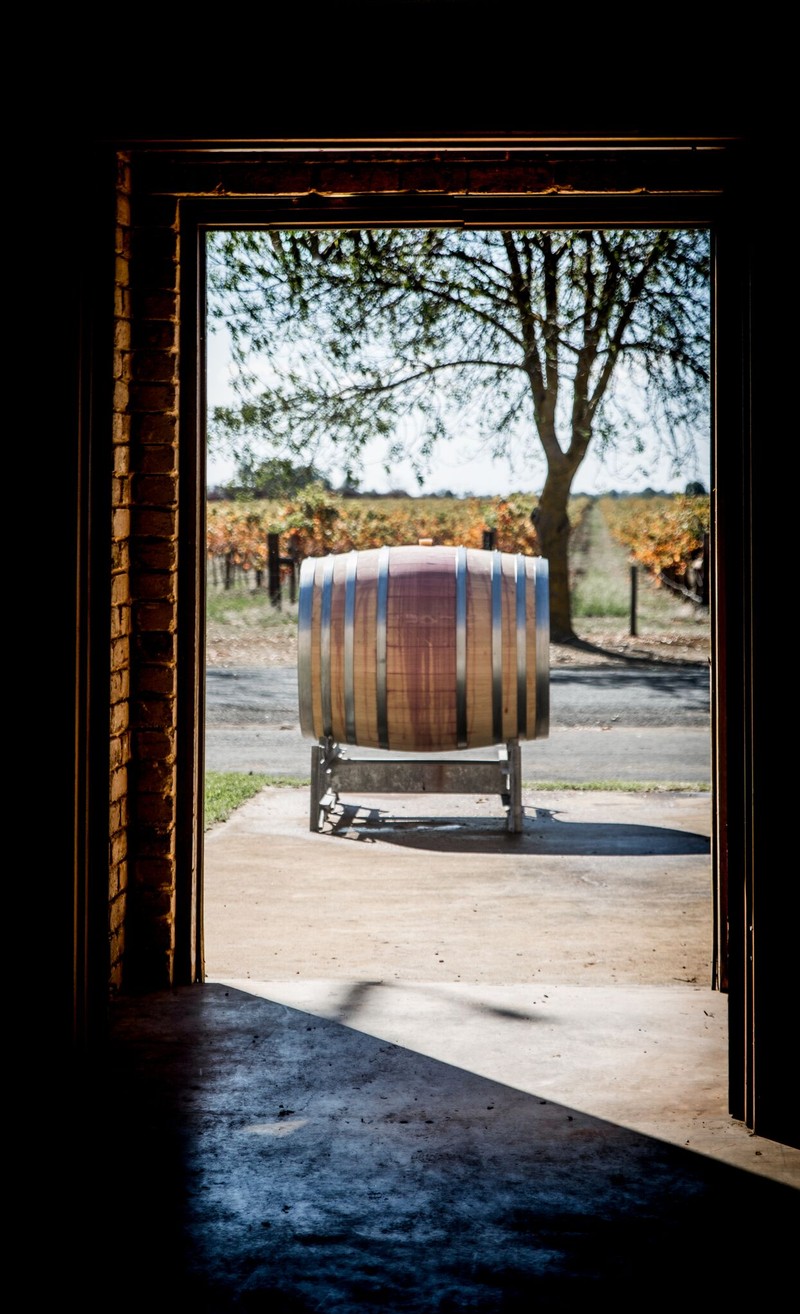 So, I start out as a tree, generally in a forest either in France or the USA, but nowadays I can come from some lesser known places for wine Oak like Russia.
I grow up and after a few years get cut into pieces and stacked up, left out to weather in the elements for a few years… They call it seasoning, but that makes it sound a little more glamorous than it really is!
Once it's decided that I've "seasoned" enough, Mr Cooper comes and picks me up and takes me to the Cooperage, where I'm soaked in water, bent into shape and shaved so I look all fresh and new… Now imagine someone did that to you!
And from there it gets worse, once they've cut me to the right size and shape, they pack me right next to the next guy, with no regard for personal space and lock us into place with metal hoops (rings) so that me and the other guys form the shape of the barrel. They do this to the guys on the ends too, except they're called the "head guys" (p.s. they think they're better than us). The next part is the worst, as once we're formed together into a barrel, they light a fire and toast our insides with a fire bucket until we're charred just enough.
Having said all of this, I'm not complaining as a little hard work never hurt anyone. From here on in it's the sweet life. Once we're all nicely formed and toasted, we head to the winery where the Winemaker fills us with the latest nectar of the gods!
Now is where I really shine. My body is porous so I let micro amounts of air through which helps to develop the wine, and I give up part of myself (tannin) to build structure and complexity into the wine. In the first year, I give up the most, and year after year a little less each time.
Ultimately, I know I'm a key part of the process of making great wines, and that's what makes all the hard work early in life worthwhile. I tend to stick around as a barrel for quite a few years, and once I've run out of tannin to give, they just let me hold the beautiful wines to age gracefully.
Not really sure what happens after that as I'm not there yet. I wonder if they give me a medal…. I certainly think they should!
Comments
Commenting has been turned off.