30 November 2017 | Raidis Estate Events | Raidis Estate
Jack Howard hits Raidis Estate
Jack Howard hits Raidis Estate
You're sitting on the grass, shoes off, and a glass of cold vino in hand. The gorgeous sounds of a trumpet and band sound out around you, and as you sip on your Pinot Gris the summer breeze drifts by, and you feel like you could sit in this exact point in space and time for forever. You are getting lost in the music and allowing the atmosphere to carry you into a state of relaxation.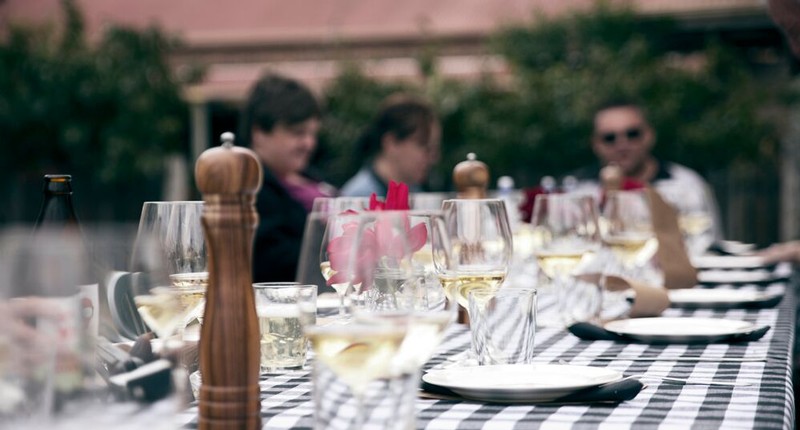 Surrounded by your best friends, and as you look around thinking life is pretty darn good, your partner plonks down beside you with a big plate of Charcoal Grill and a classic Coonawarra Cabernet in hand. Yum, you are in heaven.


Summer is for friends, wines, and good times. You wish you could just freeze moments like these when you are at your most relaxed, enjoying great food, good company and a delicious glass of vino.
These moments make the tapestry of our lives and become the memories that we cherish the most.
We believe events are all about good food, great wine, and having fun times, and we are thrilled to bits to have the legendary Jack Howard and The Long Lost Brothers perform at Raidis Estate Winery this coming summer. January 13th, 2018 to be exact.
Jack is a founding member of the mighty Hunters and Collectors and will join us off the back of a recent world tour with Midnight Oil as their horn/keyboard/percussion man.

He has played with some other big acts along the way too; Rodriguez, The Violent Femmes, and The Living End just to name a few. He's the only trumpeter in the ARIA Hall-of-Fame and has released many records over fifteen years.
And he is about to play at our place in the beautiful Coonawarra wine region.
Jack's music is powerful, bluesy, driving - not a million miles from H & C - but at the same time dark and intimate, and we think it pairs perfectly with a glass of Raidis Estate wine and one of our famous Charcoal Grills.
We are so excited for this event and hope you can join us for an evening that we know will be etched in your memory forever.
We provide a night of dancing, fun and frivolity!
As always, Chris Raidis & the Raidis clan will be cooking up a storm on the Charcoal Grill.... You haven't had Charcoal Grill until you've tried Chris's, and the hospitality provided is what memories are made off.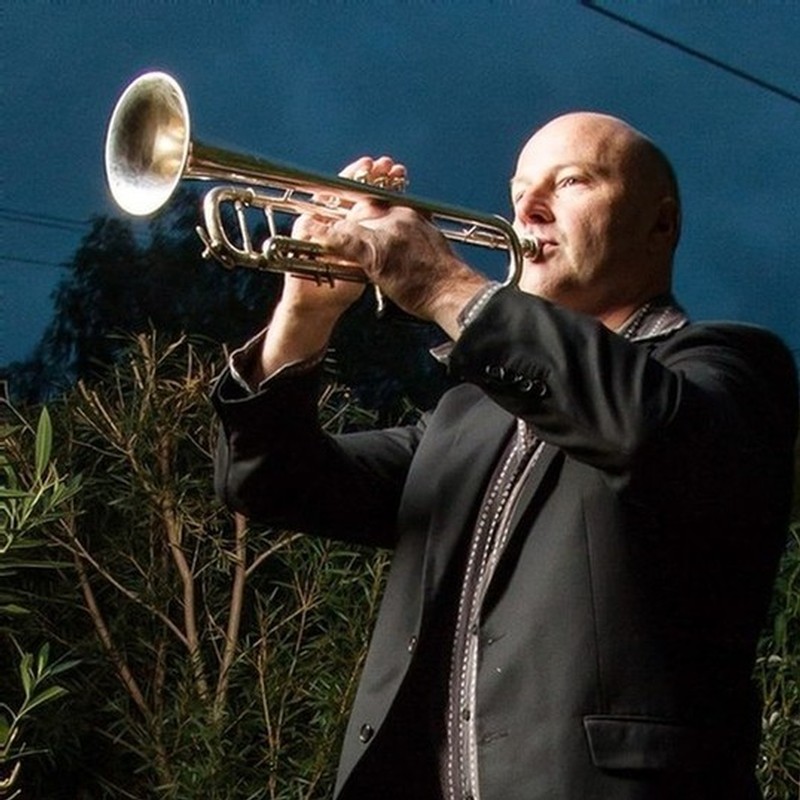 More details: here
Comments
Commenting has been turned off.