19 January 2018 | Raidis Estate | Raidis Estate
Just a little summer refresher

JUST A LITTLE SUMMER REFRESHER
Summer is the perfect time for BBQ's with friends on the long summer nights, with plenty of fresh ingredients and the kids running around at the beach, or climbing trees in the backyard.
And of course, you'll want light, delicious, and flavoursome food to pair with your Raidis Wine! We have the perfect fish recipe for the summer months that can be prepared quickly and is sure to impress your guests.
This BBQ fish pairs perfectly with our Pinot Gris; which we think is the perfect wine for those long summer nights.

BARBEQUED FISH WITH LIME LEAVES AND LEMONGRASS
This recipe is super simple and so delicious for the warm summer months.
All you need to do is get a whole fish of your choice, mix the ingredients, score the fish, put the dressing over it and cook on the BBQ for about 5/6 mins on each side.
Then voila, dinner sorted!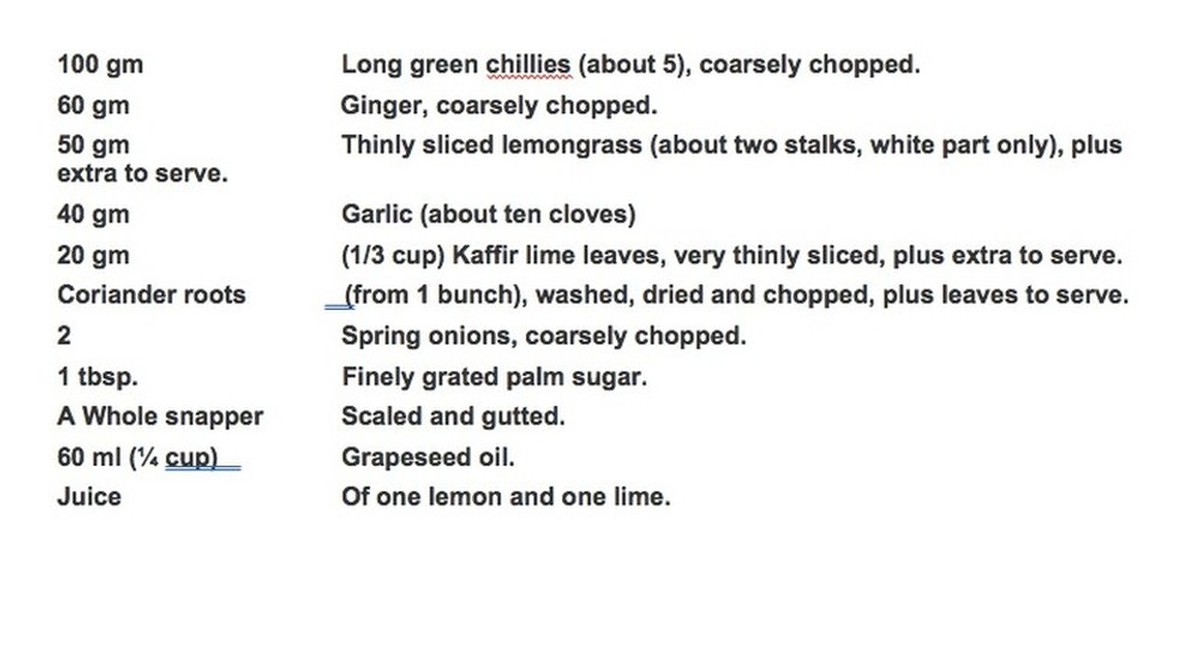 Enjoy!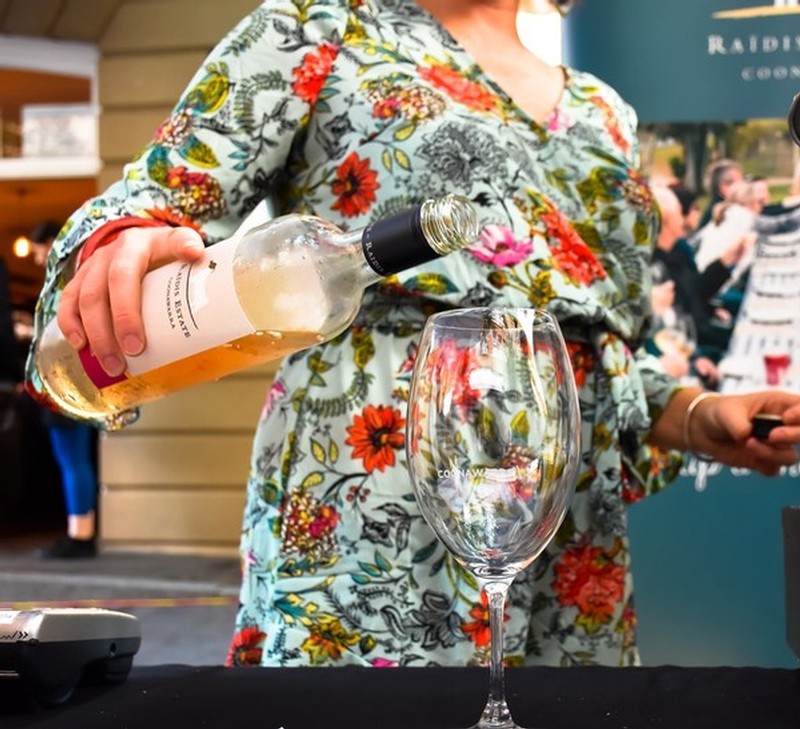 Comments
Commenting has been turned off.