16 April 2018 | Raidis Estate
Fall off your fork Brisket!

Fall off your fork Brisket!
So we've got exciting news folks! Our 2015 Shiraz has landed, and as the weather cools down, it is the perfect red to pair with this delightful flavour-packed recipe. Done on the BBQ, this dish is oozing with Asian flavours with mushrooms being a big standout in the overall meal.
This brisket will fall off your fork and have you begging for more… Don't believe us? Give it a try and let us know. Both on the Shiraz and the Brisket!
What you'll need:
10 Shiitake mushrooms, 5 soaked in 750 ml boiling water for ½ hr
80 ml (⅓ cup) Soy sauce
6 Garlic cloves, 4 crushed, 2 sliced
1.2 kg Beef brisket
2 tbsp Olive oil
1 Litre of Beef stock
1 Lemongrass stalk, bruised
1 Long red chilli
100g Unsalted butter, chopped
600g mixed Asian mushrooms (such as shiitake, enoki, black fungi)
**Thinly sliced red bird's-eye chillies and coriander leaves, to serve
Method
Place rehydrated shiitake mushrooms and soaking liquid in a large bowl and cool completely. Stir in soy sauce and crushed garlic. Add brisket and turn to coat. Cover with plastic wrap and refrigerate overnight.
Heat oil in a large saucepan or cast-iron pan over medium-high heat. Remove brisket from marinade and pat dry with paper towel, reserving marinade. Add brisket to pan and cook, turning for 5 minutes or until browned all over. Add reserved marinade, beef stock, lemongrass and chilli. Bring to the boil, then reduce heat to low, cover and cook for 3 hours or until brisket is very tender. Remove from heat and allow brisket to cool completely in cooking liquid.
Place remaining 5 dried shiitake mushrooms in a small food processor or spice grinder and process to a fine powder. Place 500 ml cooking liquid in a small saucepan with the ground shiitake mushrooms and simmer over medium heat for 15 minutes or until liquid has reduced by half. Strain through a fine sieve and return liquid to a clean saucepan over low heat. Add 50 g butter, a little at a time and cook, whisking constantly for 10 minutes or until smooth and emulsified. Remove from heat.
Remove brisket from cooking liquid and pat dry with paper towel. Heat a chargrill pan or barbecue to medium-high heat. Add brisket and baste liberally with shiitake glaze. Cook, basting and turning, for 10 minutes or until charred and caramelised. Remove from grill and place on a large serving plate. Pour over any remaining glaze, then loosely cover with foil and set aside to rest for 10 minutes.
Melt remaining 50 g butter in a frying pan over high heat. Add sliced garlic and cook for 1 minute or until fragrant, then add mixed mushrooms and cook for 4 minutes or until softened and coloured. Using two forks, shred brisket and serve with stir-fried mushrooms, scattered with sliced chillies and coriander.
Get cozy and enjoy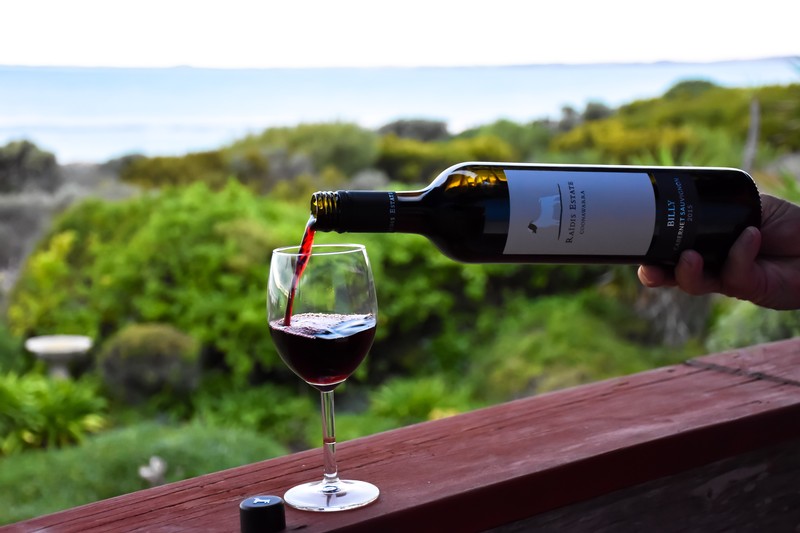 Comments
Commenting has been turned off.