12 January 2018 | Raidis Estate, Raidis Estate Wine Club | Raidis Estate
Don't be a Silly Goat, become a Billy Goat

Don't be a Silly Goat, become a Billy Goat
We don't want you to be a silly Goat and miss out on all of Raidis Estate's best wines, so it might be best for you to become a Billy Goat Club member. All the cool kids are doing it, and there are so many excellent benefits to becoming a Bily Goat Club member with Raidis Estate. If you'd love a dozen of our premium wines picked by us and delivered to your door twice a year, this club is the one for you. You can also choose your wines if you have some favs by joining our custom club.
We are passionate about making easy to drink, elegant wines and sharing them with you. We offer priority to our most limited wines through the club, with no membership fee and FREE freight for whole cases.
Other impressive benefits include 15% Savings on ALL Raidis Estate wines and merchandise all year round.
Exclusive Gift service – we will send wine and merchandise on your behalf to family and friends with a personalised card. How cool!
Invitations to events and bonus offers – including the coveted Greek Charcoal Grill. Yummo
Vintage reports and tasting notes with suggestions of when to drink and food accompaniments.
And last but by no means least, a Billy Goat Club Member key ring.
So join us in the coolest club in town. We'd love to have you and look forward to sharing our best wines with you.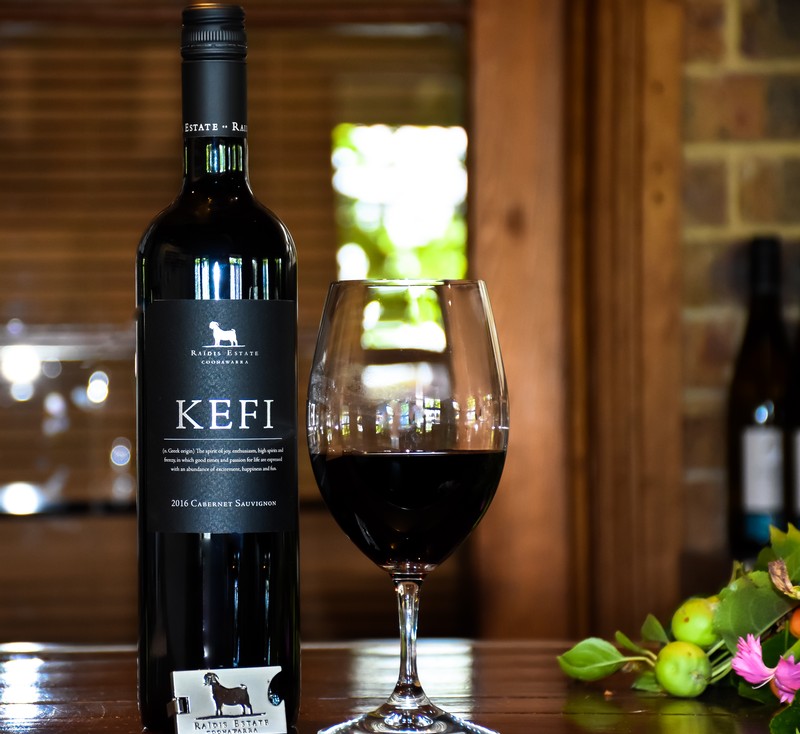 Comments
Commenting has been turned off.