31 July 2018 | Raidis Estate
Cheeky Mexican night

If you are anything like us, we love to entertain. Delicious food served with great company and a bottle or two of Raidis Estate wine on the table is the best way to live and is the ethos of why we do what we do.
Mexican food is made for the entertainers. From tacos to guacamole, it is made to share and enjoy with minimal fuss. Enchiladas are a fantastic way to feed the masses.
This beef enchilada recipe is sure to impress.
What you'll need:
2 1/2 cups enchilada sauce
1 Tablespoon olive oil
500gm ground beef
2 fresh chilli
Salt and freshly ground Black Pepper
1/2 cup canned corn kernels, drained
1/2 cup canned black beans, drained and rinsed
1 1/4 cup of a soft goat's cheese
1 1/4 cups shredded cheddar cheese
12 (6-inch) flour tortillas, warmed
3 Tablespoons chopped fresh coriander leaves
1 avocado, halved, seeded, peeled and diced
1 tomato, diced
Method:
Preheat oven to 180 Degrees, then pour 1 cup enchilada sauce in the bottom of a baking dish and set aside.
Heat olive oil in a saucepan over medium-high heat. Add beef, chilli, salt and pepper to taste. Cook until browned, about 3-5 minutes, making sure to crumble the beef as it cooks.
In a large bowl, combine beef, corn, beans, 1/2 cup goats cheese and 1/2 cup cheddar cheese.
To assemble the enchiladas, lay a tortilla on a flat surface and spoon 1/4 cup of the beef mixture in the centre. Roll the tortilla and place seam side down onto prepared baking dish. Repeat with remaining tortillas and beef mixture.
Place into oven and bake until bubbly. About 20 minutes.
Serve immediately, garnished with coriander, avocado and tomato, if desired.
To be best enjoyed with family, friends and a bottle of Raidis Estate Pinot Gris on the table.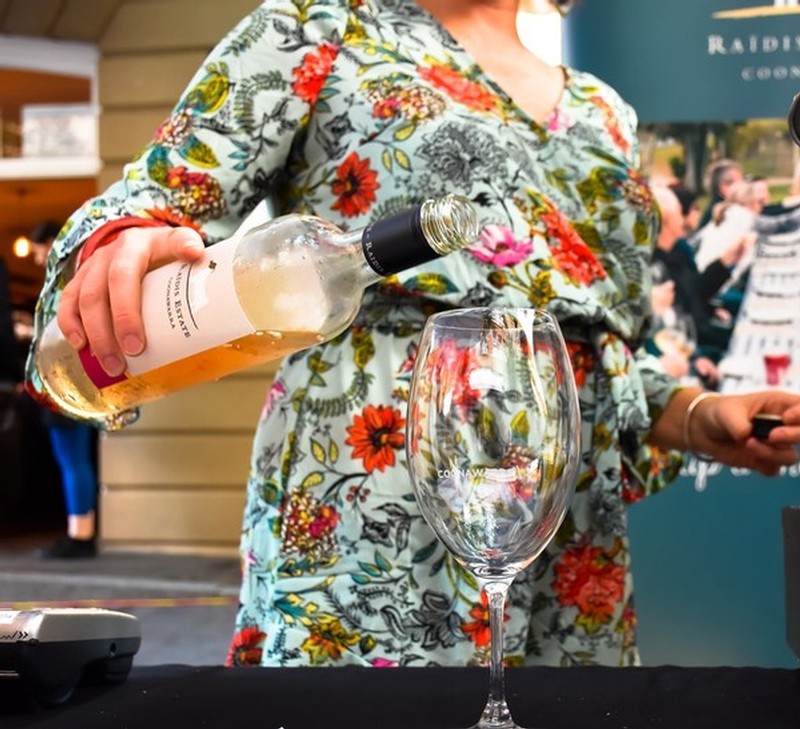 Comments
Commenting has been turned off.