10 February 2020 | Raidis Estate
Celebrate love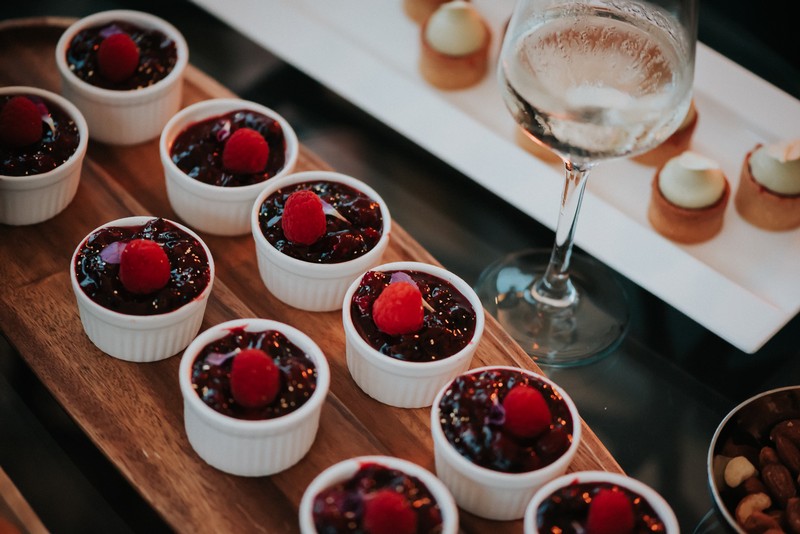 Every day should be a day that we appreciate our beloved, but Valentine's Day is a good excuse to think about doing something nice with our partner and celebrating all that they are.
If you are not into fanfare and long-stemmed roses arriving at your door that's ok, there are lots of lovely ways to spend time with the one that you love. It doesn't need to be anything fancy or extravagant, but something that you both enjoy.
Here are our top tips for something special with your lover that are creative and don't cost the earth.
Pack a picnic
And head to the beach or your favourite park. Enjoy the beautiful summer weather, the great outdoors and each others company while you enjoy some cheese, dip and olives and maybe a cheeky bottle of Raidis Estate for good measure.
No phones for 24hours
In the tech-centric society that we live in when was the last time that you sat down and enjoyed your partner's company with no distractions.
Can you remember such a time? How about giving the gift of your full attention for 24 hours and turning off your phone, putting it in the draw and enjoying each other.
Plant a garden together
What better way to celebrate love than planting a garden and watching it grow? And grow it will over a 12month period so that this time next year you will be able to sit down and look at the fruits of your labour and hopefully taste them if you plant something edible.
Cook together
Pick out a recipe you have been dying to try and plan a night of cooking, turn the music up loud, pour some wine and dance in the kitchen.
And if you are feeling adventurous, try cooking some delicious, decadent dessert together.
Write a little love note
When was the last time you told your lover how you felt about them? Why not write them a little love note telling them how special they are to you, and something for safekeeping to remind them of this when you might be going through some tough times.
And if all else fails sometimes simple is best. Pour a glass of your favourite wine and enjoy each other's company.
Happy V day lovers!
Comments
Commenting has been turned off.