5 March 2018 | Raidis Estate, Raidis Estate Events | Raidis Estate
Celebrate Coonawarra Vintage with us!

Celebrate Coonawarra Vintage with us!
The grapes are being picked, and the hard work is happening in all the wineries around the Coonawarra to get fruit from the vineyard and into the bottle for you to enjoy.
Excited and Exhausted are two words that come to mind, but we love what we do!
The region is abuzz with vintage fever. And we are ready to celebrate a new year of wine in the best way we know how; with two days of fun as four of our region's wineries open their doors to visitors during the peak of grape harvest. And to give you a glimpse of what vintage is like with our annual 'After Dark weekend' April 13th and 14th. We are one of those lucky wineries!
We know we harp on about how good chief and MasterChef Chris's charcoal grill is, but well, the reason for that is because it is that good! With mouth-watering eats on offer, delicious wines and fun times to be had with good friends, it seems like the best way to spend your Saturday the 14th, don't you think?
We have buses available from Mount Gambier, and we promise a night of fun and a darn good feed.
We hope to see you there.
$40 ticket includes Entry, Dinner & Riedel wine glass for you to keep.
$10 ticket includes Entry & Riedel wine glass for you to keep.
TRANSPORT
$15 - Return Bus from Mount Gambier.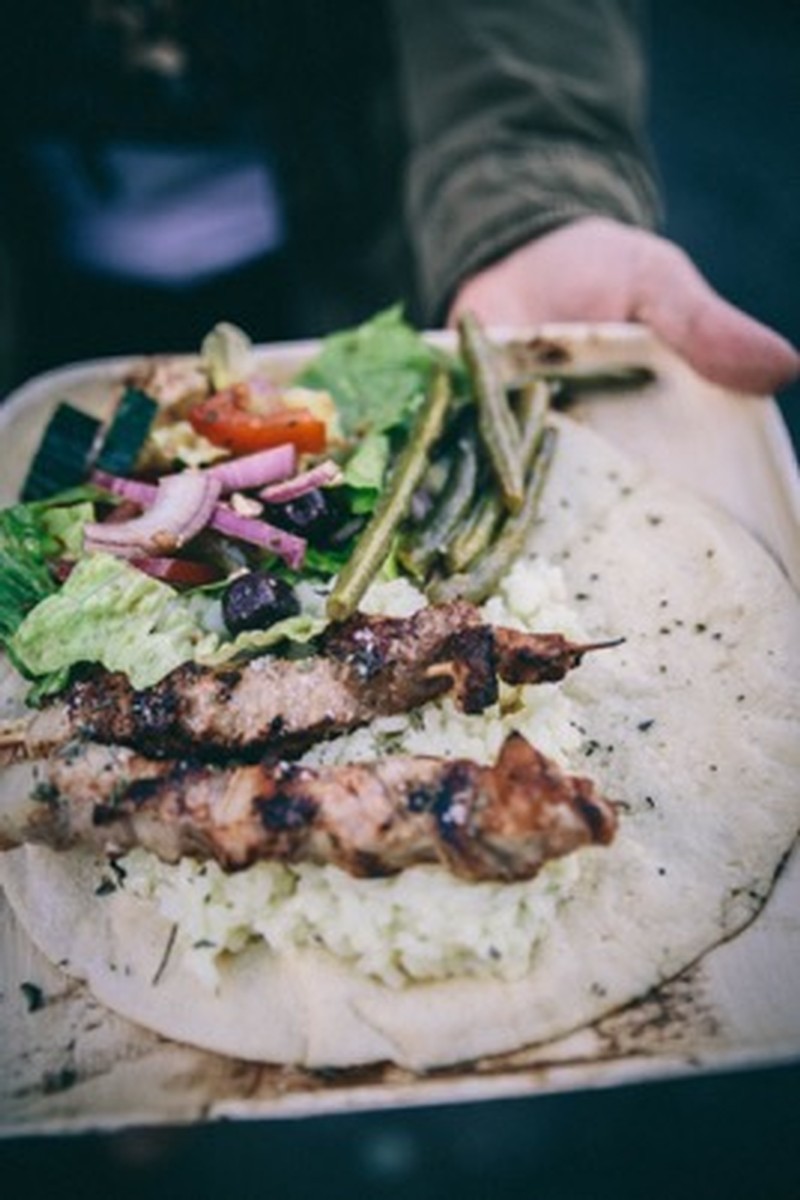 Comments
Commenting has been turned off.