Announcing the newest wines in the Raidis Family!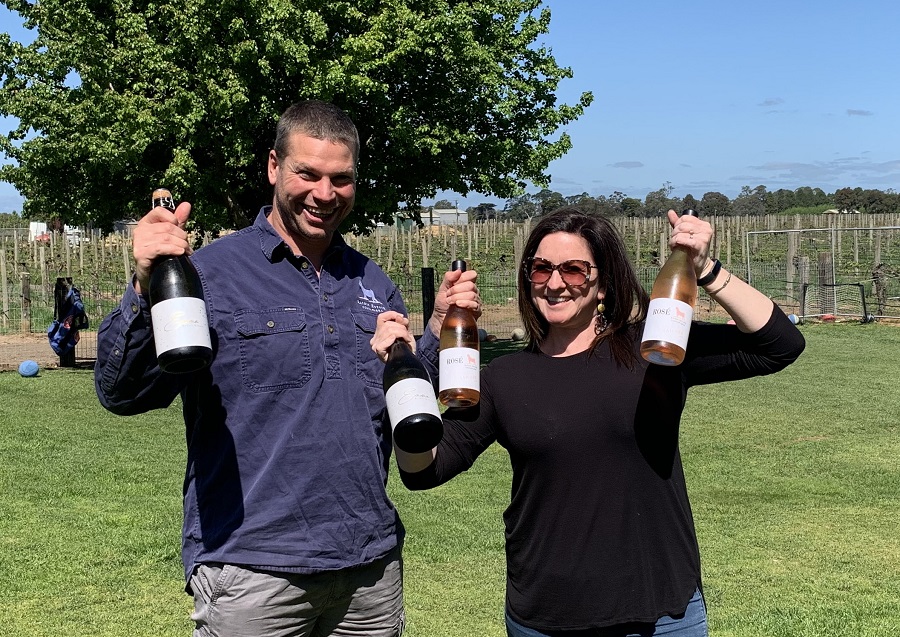 Emma Sparkling Chardonnay Pinot Gris $35
Being enthusiastic sparkling drinkers, Emma & Stevo have wanted to make a sparkling wine for years. Passionate about chardonnay based sparkling wines they sourced some exceptional fruit and for a bit of a twist blended it with some barrel fermented Pinot Gris. Delicious, crisp, sherbity goodness with a clean dry finish - this fizz is a party in your mouth!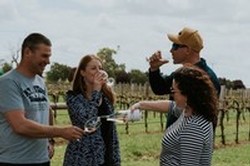 Raidis Estate 2020 Saignée Rosé $30
This year while making the Red Project, Stevo decided to do a little experiment with Saignée ("sohn-yay"). Saignée means "to bleed," and it also describes a method of rosé winemaking that involves "bleeding" off a portion of red wine juice after it's been in contact with the skins and seeds) just to see what would happen. Delicious red fruits with a bone dry finish! A must have for Rosé lovers! There is only 90 dozen (only 88 left as we keep drinking it) of this wine made so get in quick!!!