Our Philosophy
We reckon most things in life are better when they're shared.
At our place, that's done over the table - loaded with backyard produce, a bottle or two of good wine and surrounded by family and friends.
It might be our Greek heritage that inspired us to work the land. Since leaving more than 60 years ago Chris, with his wife Fran, has worked the Terra Rossa soils of Coonawarra, growing tomatoes, lettuces and strawberries before Steven joined his parents in the family business, together planting vines in 1990.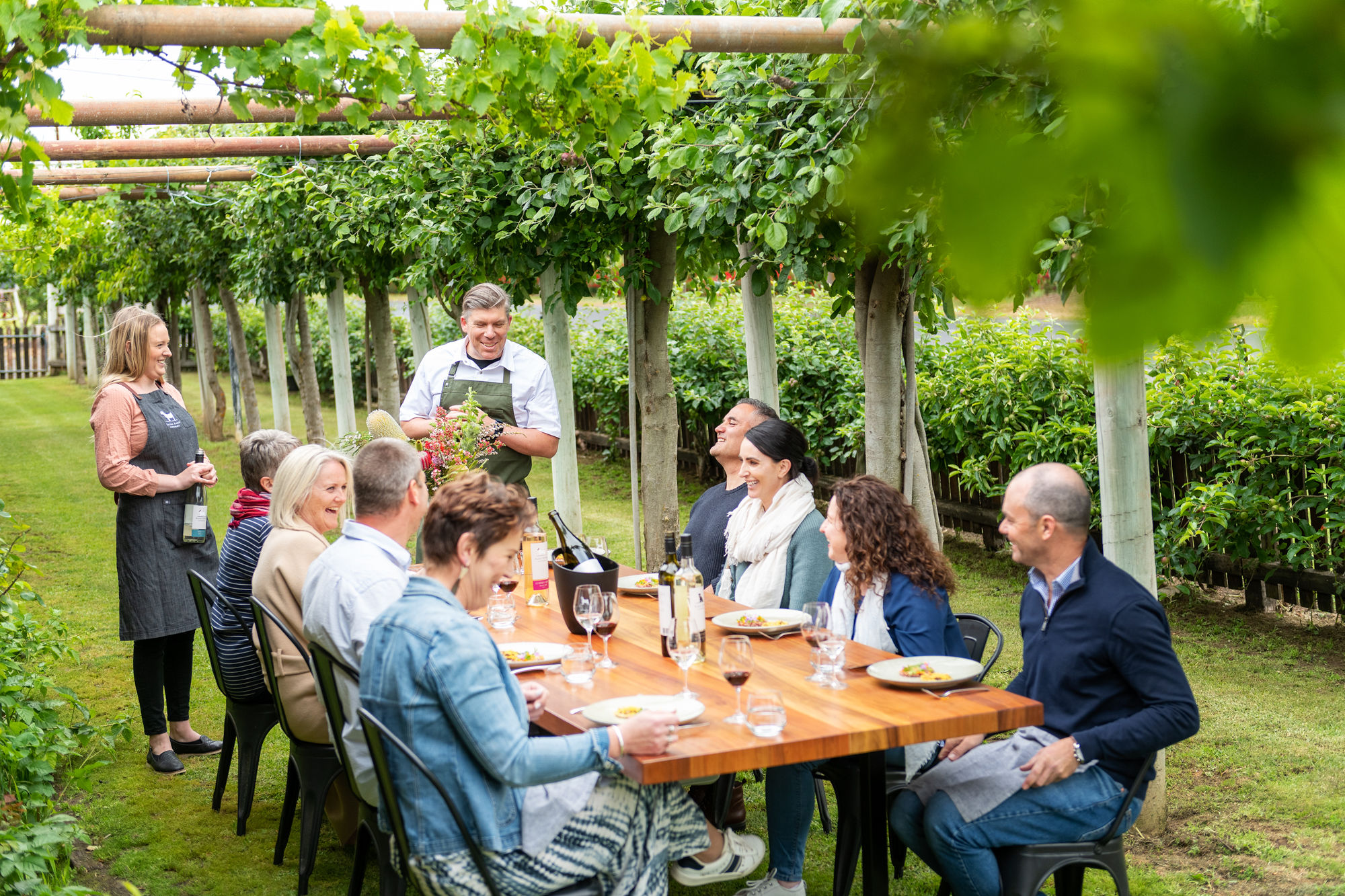 Our People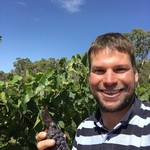 Steven Raidis
Stevo wears many hats. He & Emma run the business together. He is happiest though when he can play in the vineyard and make sure the vines are top shape to make us the best wines.

He loves cooking & eating BBQ from his smoker, hanging out with friends and playing with the kids.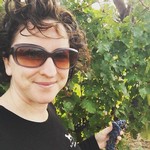 Emma Raidis
Emma runs the business with Stevo. She too wears many hates but is happiest at work when chatting with customers or outside in the vineyard in the sun.
Emma loves a party and hanging out with friends.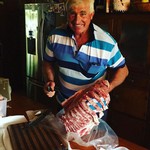 Chris Raidis
Chris is the green thumb - grapes, roses, fruit, you name it he grows it! You'll find Chris is happiest in the vineyard or at the cellar door tending to his fruit colony.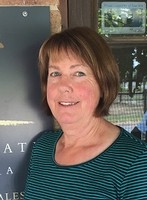 Fran Raidis
Fran is our resident book worm. You won't very often see her but it should be known that the place would surely fall apart without her.