Calendar of Events
September 2018
COONAWARRA GETAWAY
Sat, 01/09/2018 - Fri, 30/11/2018
Venue:
Coonawarra
Contact:
Emma Raidis 08 8737 2966,
emma@raidis.com.au
COONAWARRA GETAWAY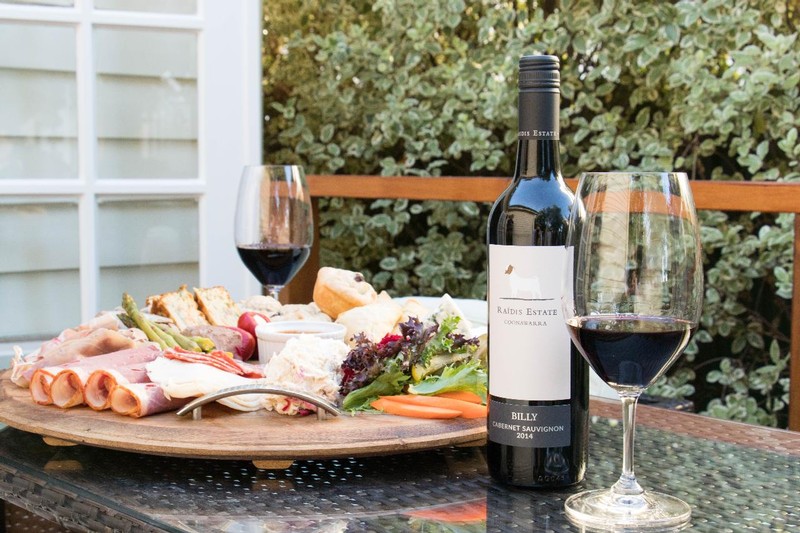 How would you like to spend an indulgent weekend away in the Coonawarra?
This package includes;
An "Immerse yourself in Coonawarra Tour" with Coonawarra Experiences, taking in the best this region has on offer.
A personalised, structured tasting and lunch with us at our cellar door.
Two night's accommodation at the new "A Coonawarra Experience" apartment located in the heart of Penola.
A bottle of Raidis Estate "Billy" Cabernet and locally produced chocolates to enjoy on your arrival.
Why not spoil yourself and spend some time exploring this wonderful region.

$390.00 Per person
Subject to availability
January 2019
April 2019