3 January 2018 | Raidis Estate, Raidis Estate Events | Raidis Estate
Ain't no party like a Raidis Estate party

Ain't no party like a Raidis Estate party
With Christmas and New Years behind us it's now time for relaxation and to de-stress a bit before jumping into another busy year. A time to enjoy the summer months, beach visits and longer days, and if you are the lucky ones that have most of the month off, we are jealous, and we hope you enjoy it.
At Raidis Estate we sure do love to throw a fun event, and next week we have a cracker of a party coming up if you are looking for something to do after winding down from Chrissy and NYE festivities.
We have Jack Howard, the legendary trumpeter who performed with the mighty Hunters and Collectors playing at Raidis Estate on Saturday the 13th of January. We will also have the one and only Chris Raidis cooking up our famous Greek Charcoal grill – Yum!
On top of that, there's delicious wine on offer, and buses from Robe and Beachport to get you here and home safely.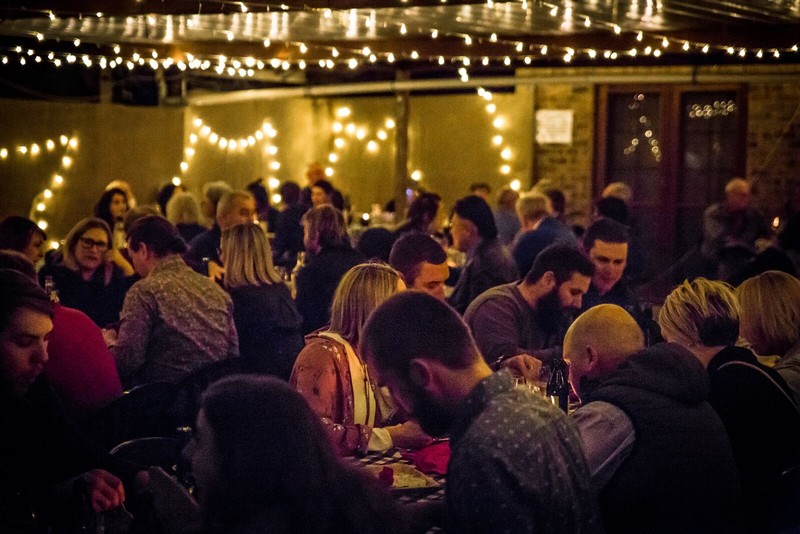 This is an event not to be missed and is set to be a great night.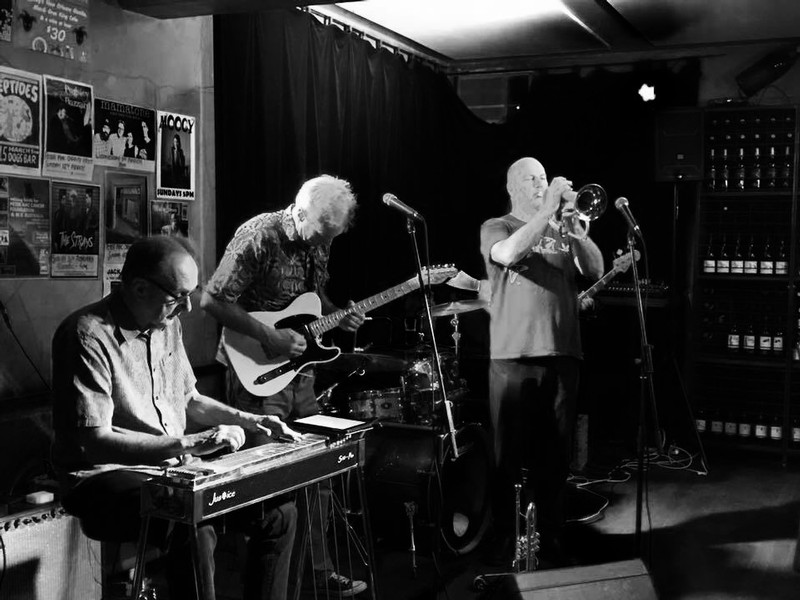 Comments